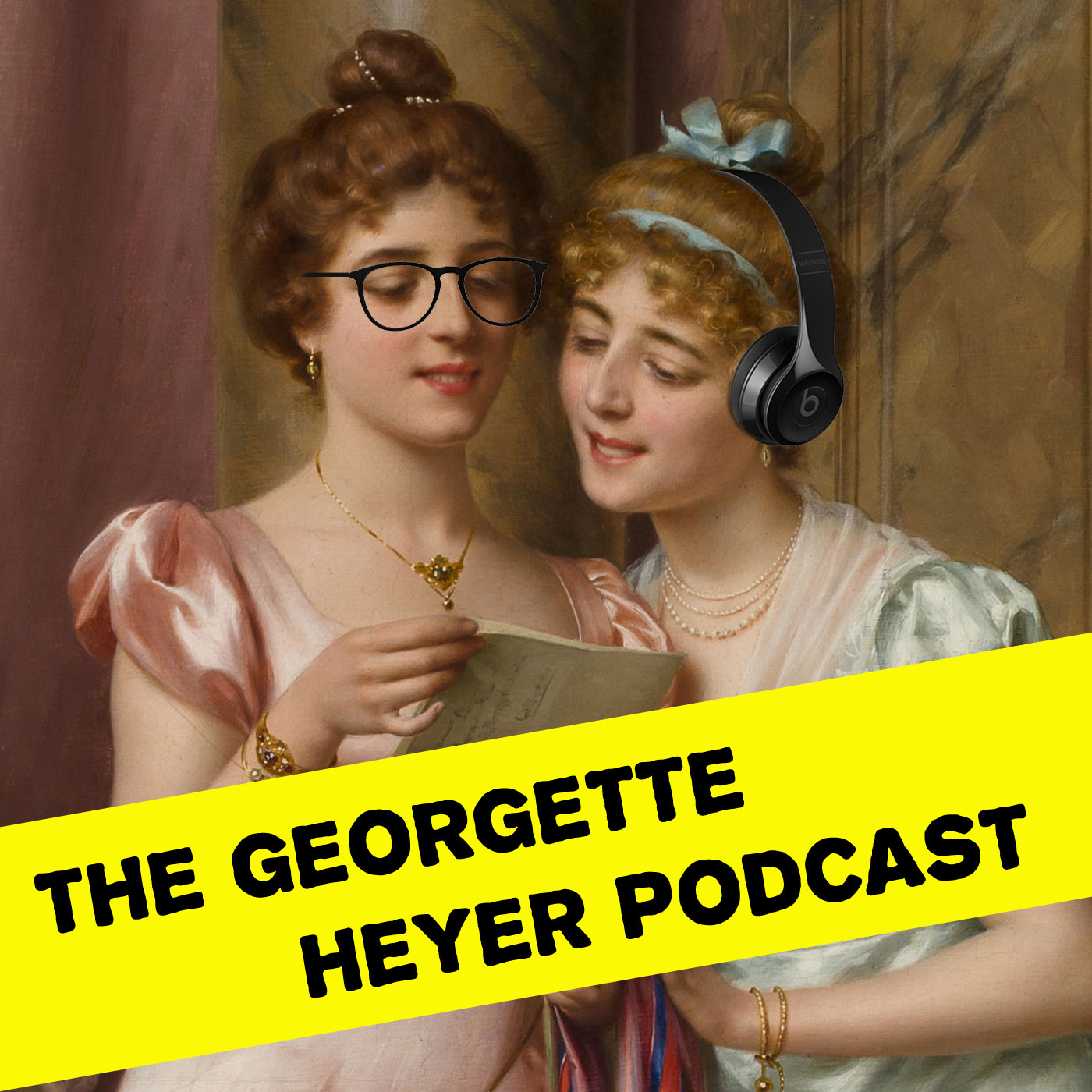 Don't you wish Heyer wrote sequels for more of her novels? Especially when that means you can catch up with the legendary Rupert!
Fighting and flirting abound as we career across France with star-crossed lovers Vidal and Mary. There's drunk horse riding, gunshots, bar room brawls and a heroine with a very pragmatic attitude to food.
We talk about the lack of ginger heroes, what exactly constitutes a 'classic' nostril, and why Devil's Cub appealed so much to our teenage selves.
Let's raise a glass to Dijon!
"The landlord was trying to explain that there were a great many English people in his house, all fighting duels or having hysterics." 
Instagram: @georgetteheyerpodcast
Twitter: @heyerpodcast